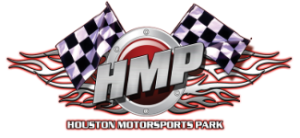 11620 N. Lake Houston Parkway
Houston, TX 77044
(281) 458-1972
Fax: (281) 458-2836
dean@houstonmotorsportspark.com


It's here, It's here!  Speedfest 2017!!!
Its going to be an action packed weekend this week at HMP.  Friday we have Friday Night Street Night where anyone can race on the drag strip and there will also be race cars practicing on the Oval Track.  Saturday is Speedfest our last oval track race for 2017.  Sunday come on out and see some grudge racing and the fight for the HMP top 10 List.
Check out the Drag strip action here. Thanks to Pure Drone Vision for this awesome video