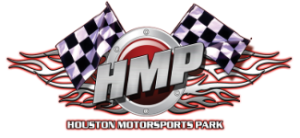 11620 N. Lake Houston Parkway
Houston, TX 77044
(281) 458-1972
Fax: (281) 458-2836
dean@houstonmotorsportspark.com

No racing for today Sunday March 17th
Unfortunately we had a car go into the water barrels and catch net at last nights Showdown Under The Lights No Prep event.
The driver is fine and uninjured, the catch net was not so lucky.
We will repair it this week and be ready for racing next weekend.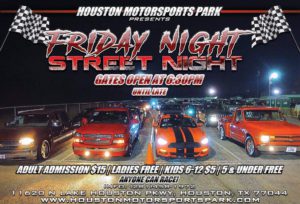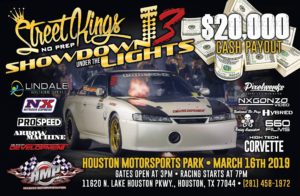 For more info visit us on Facebook