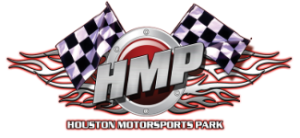 11620 N. Lake Houston Parkway
Houston, TX 77044
(281) 458-1972
Fax: (281) 458-2836
dean@houstonmotorsportspark.com

THIS WEEKEND
 FRIDAY – STREET NIGHT

SUNDAY – TEST-n-TUNE
Attention in the Pits! Attention in the Pits!
HMP will open at

noon

this Sunday and the the track will be hot 1pm-8pm! We are opening early due to the cold weather!

For more info visit us on Facebook
As per Governor Abbotts latest order, face masks will be required to enter the property. You do not have to wear your mask while racing or in your vehicle. We will have masks for sale at the ticket booth if you don't have one. Hand sanitizer stations are setup throughout the property and we will be practicing social distancing. Help us help you.