ANY GIVEN SUNDAY Test-n-Tune – Dec. 6th, 2020 – Gates open 12:00pm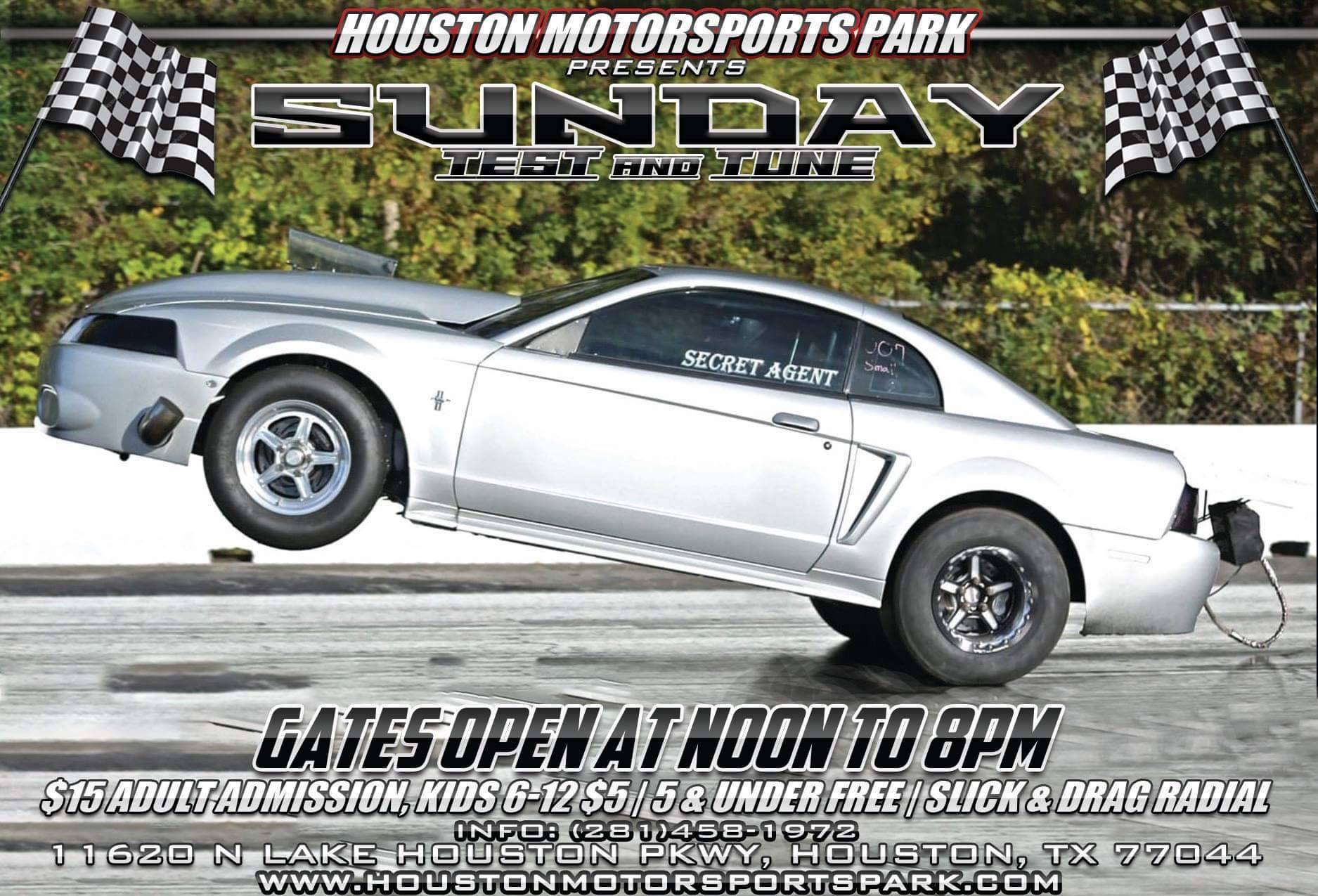 Sunday Test & Tune
GATES OPEN NOON to 8PM
$15 Adult admission, kids 6-12 $5, 5 & under are FREE
Slick & Drag Radial Tires Only
If you want the best Track Prep around…………..
Sunday is the day for you…………….
Racing Fuel & Nitrous available on site.
for more info check us out on Facebook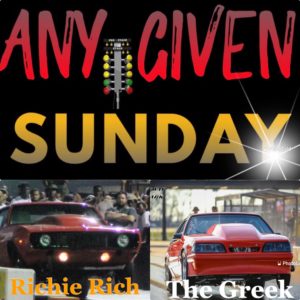 We have more grudge racing going on. Gates open at high noon (12) o'clock
Richie Rich vs The Greek (Nick J. Kallergis)
Richie Rich has to come off the trailer
Rich gets the back tire and the move
Nitrous vs Turbo
Pick one
Grudge Race Grudge Race, this Sunday Ironman will be getting the break from the Mustang.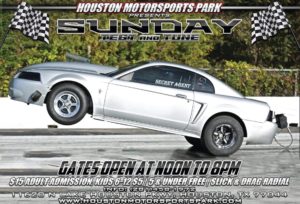 for more info check us out on Facebook